Information on branches
Pororo Park

Saipan
A LETTER OF INTRODUCTION
사이판 대표 가족 휴양시설인 월드리조트 내 위치한 뽀로로파크 사이판점입니다.
2018년 7월 오픈 하여 사이판 가족 여행 고객들의 많은 사랑을 받고 있습니다.

Pororopark Saipan is located in World Resort, the representative family resort of Saipan.
It opened in July 2018 and is loved by many Saipan family travel customers.
MAJOR FACILITIES
Small Theater, Digital Sketch, Jungle Jim, Ball Pool, etc.
AREA / OPEN DATE
240㎡ / 2018.07
A BIRD'S EYE VIEW
STORE IMAGE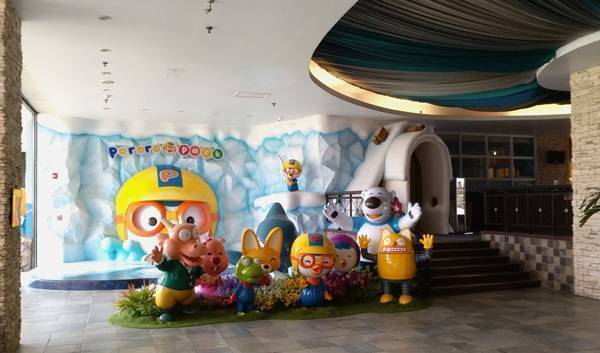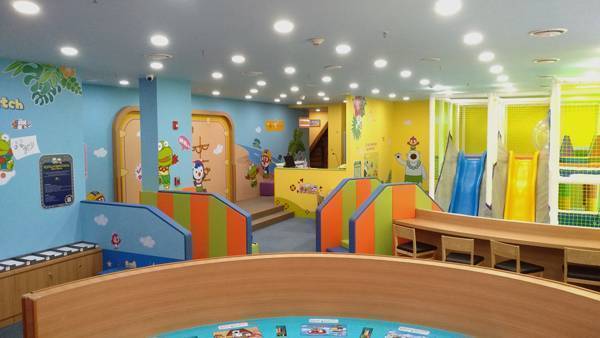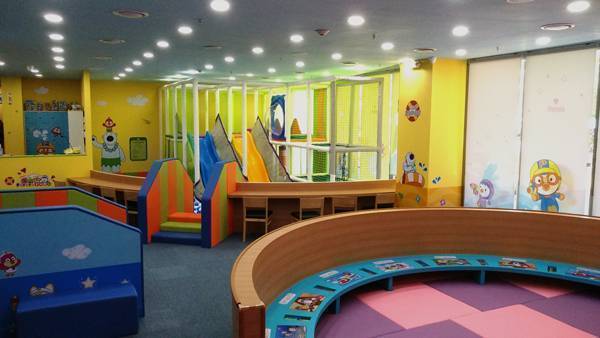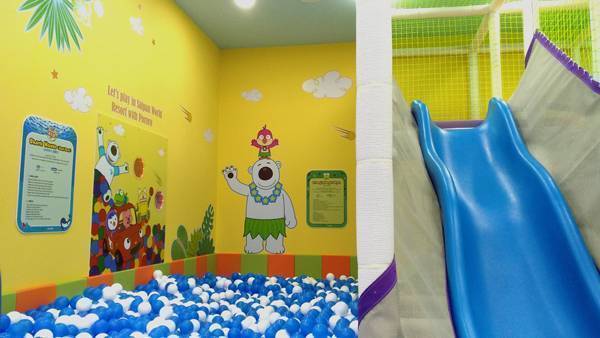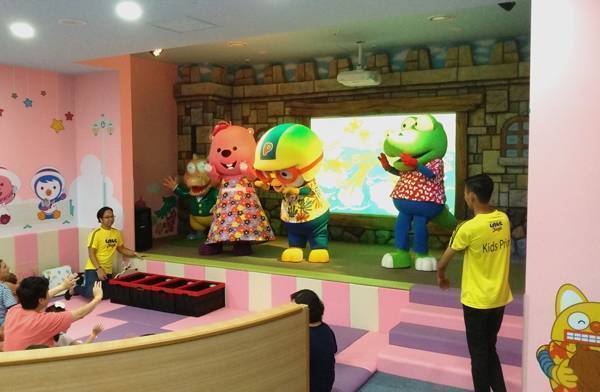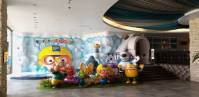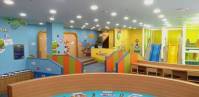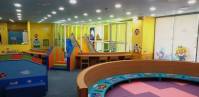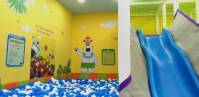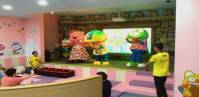 ADDRESS
World Resort Saipan P.O.Box 500066 CK Saipan,MP 96950