Information on branches
Pororo Park

Singapore
A LETTER OF INTRODUCTION
세계적인 금융, 관광도시 싱가포르에 마리나스퀘어몰에 위치한 뽀로로파크 싱가포르점입니다.
2015년 11월 오픈하여 다양한 프로그램 운영으로 지역주민과 해외 관광객으로부터 많은 사랑을 받고 있는 매장입니다.

Pororopark Singapore is located in Marina Square Mall in Singapore, a global financial and tourism city.
It opened in November 2015 and is receiving much love from local residents and foreign tourists for operating various programs.
MAJOR FACILITIES
Pororo House, Small Theater, Porong Porong Little Train, Jungle Jim, Ball pool, Classroom, Character Shop, etc.
AREA / OPEN DATE
992㎡ / 2015.01.11
A BIRD'S EYE VIEW
STORE IMAGE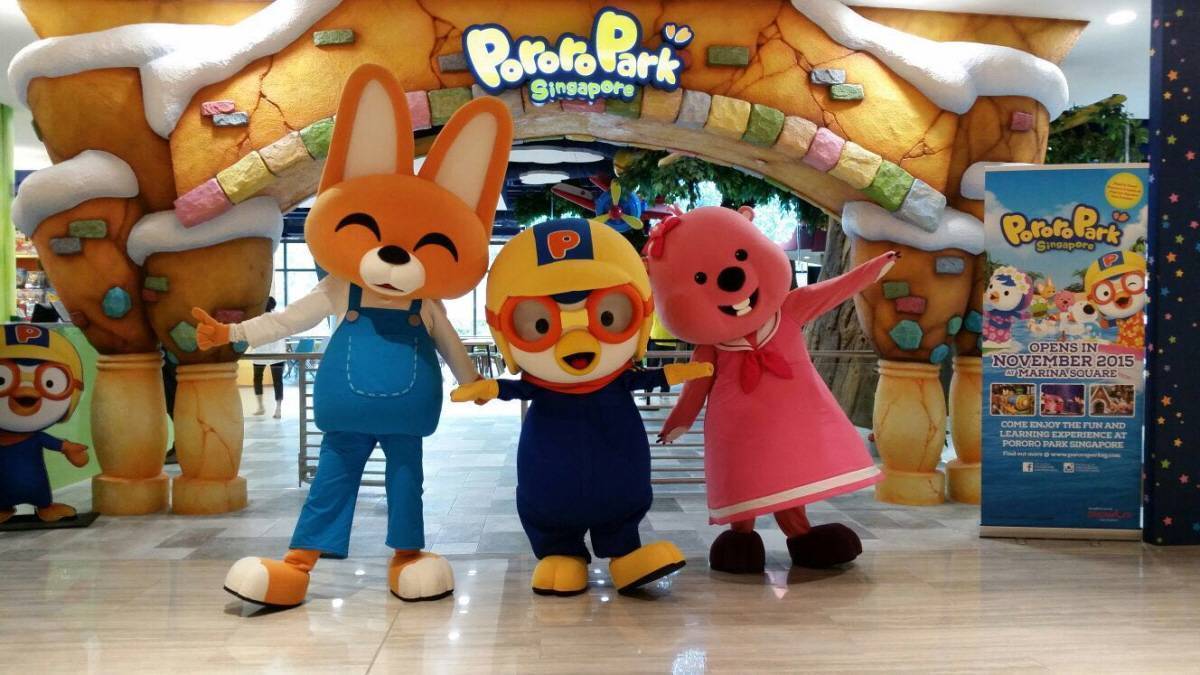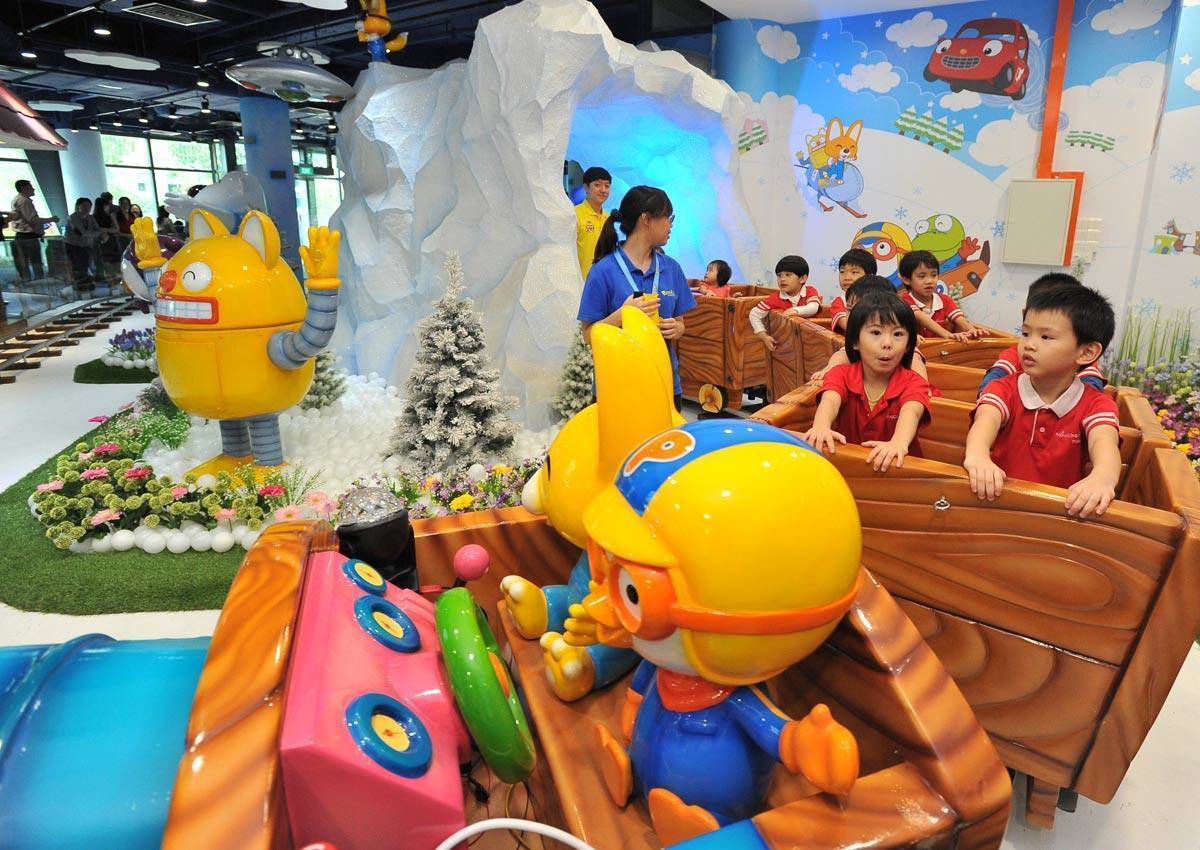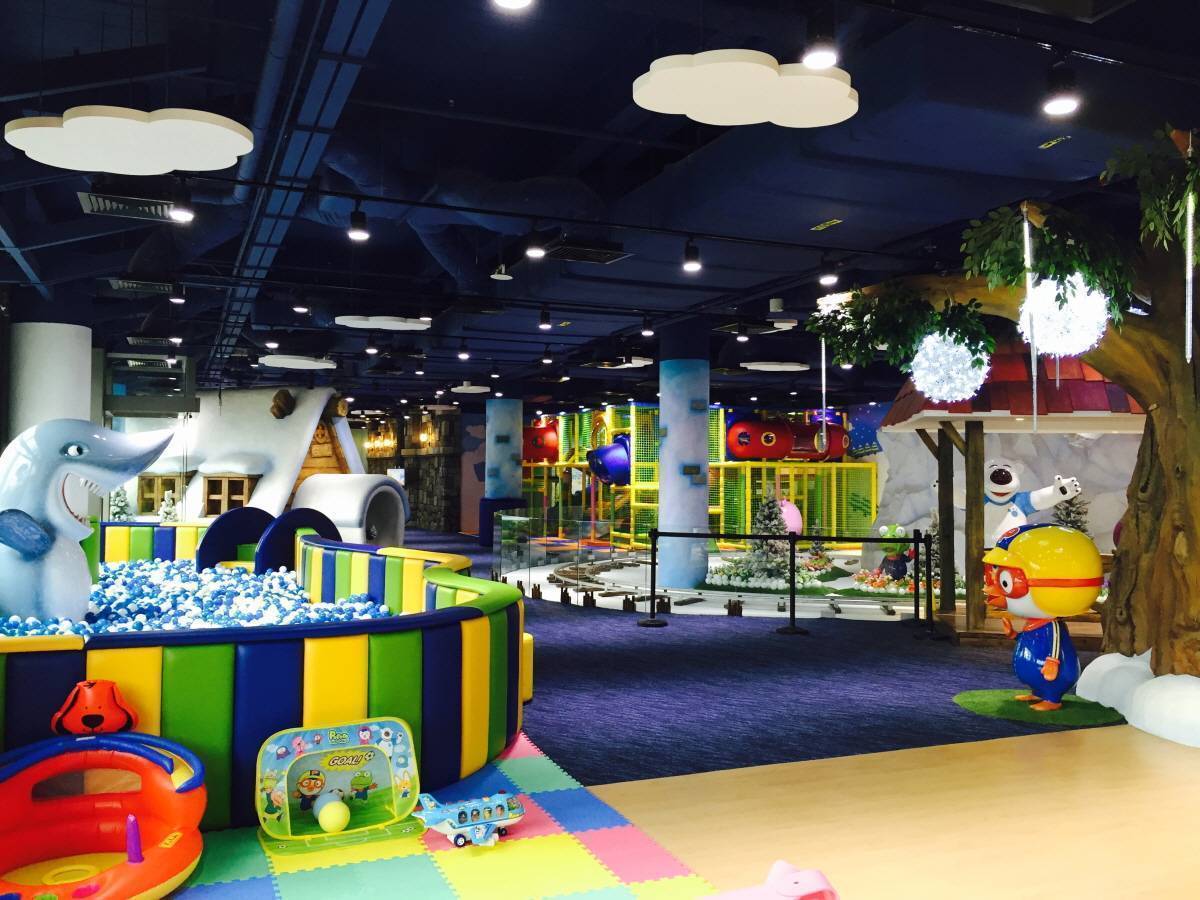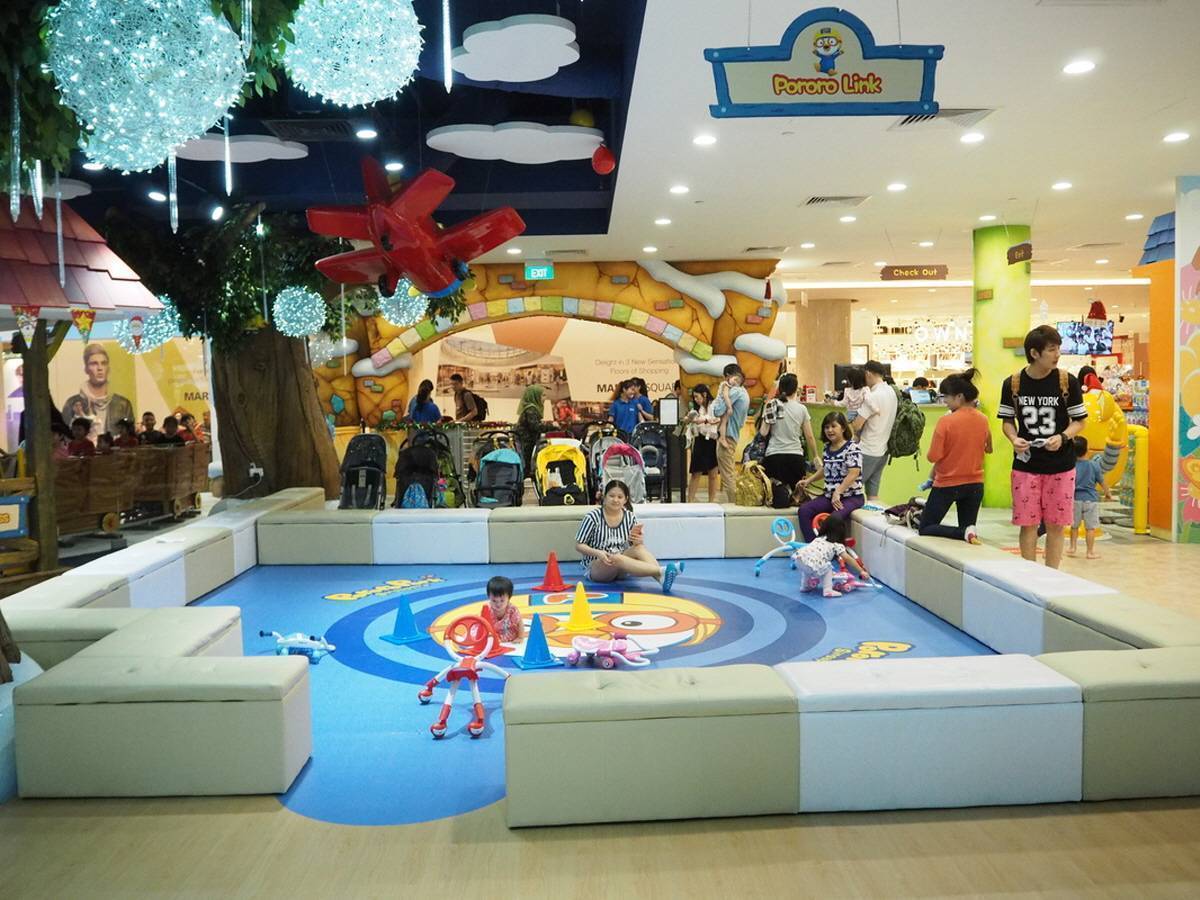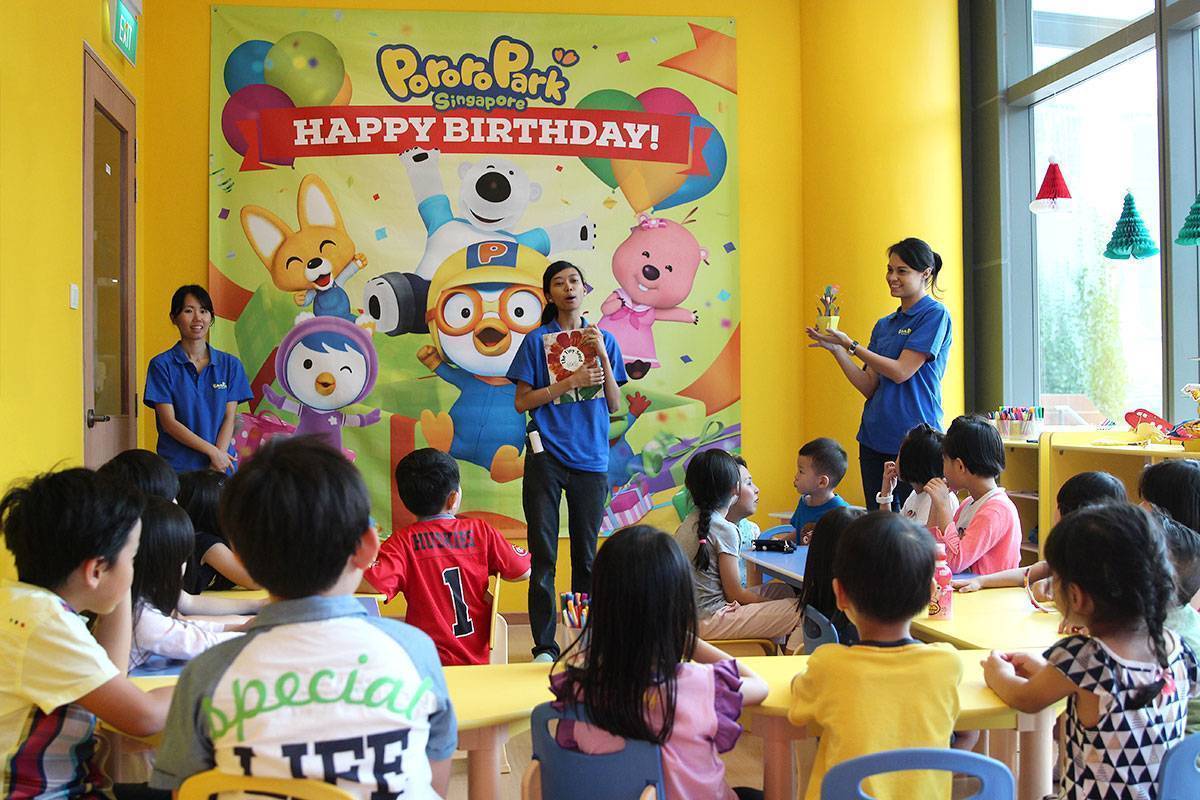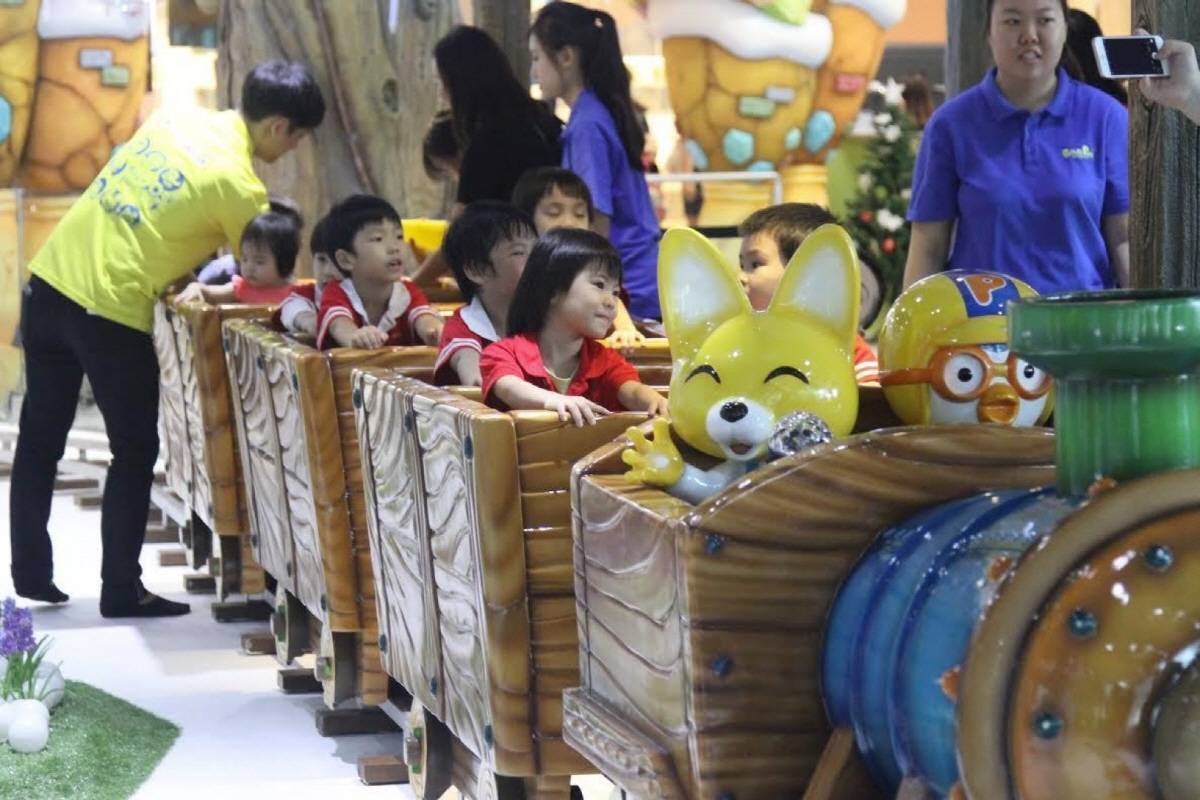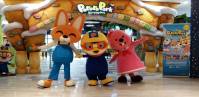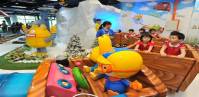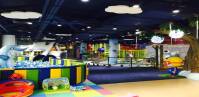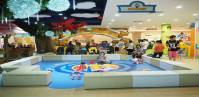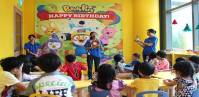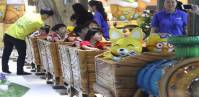 ADDRESS
02-29, 6 Raffles Boulevard, Marina Square, Singapore